NeuraCom is the first true AI-Based Self Organized Network (SON) platform for Unified Communication Network (UCN) in mining and tunnelling operations.
NeuraMesh offers a rapid deployment connectivity solution within our Unified Communication Network (UCN).
NeuaLTE architecture is our next evolution in underground mines and tunnels communication systems.

NeuraCast allows rebroadcasting of FM and DAB radio stations where reception is hindered by infrastructure.
Providing reliable connections in the deepest of work spaces
IWI is a privately held company that was founded by a team of wireless technology experts. Over the past 25 years, the team have developed extensive and specialized experience in designing and deploying advanced wireless solutions in more than 30 countries around the world, mainly in the mining and tunnelling sectors.
IWI's mission is to provide technology-based services and products to enhance the safety and productivity of the industrial community through wireless access to real-time data. We are creating intelligence and innovations for future mining, tunneling and railway technologies.
Mines Communication Systems
Communication infrastructure in mining is becoming an increasingly vital component for efficient and productive operations; however, the constantly changing nature of a mine, the highly mobile fleet, and the inherent environmental challenges may present some extreme challenges.
Our NeuraNetworks infrastructure is designed to offer a unified platform of Fiber Based Networks, Radiating Cable Technologies, Mesh Networks and Private LTE networks to provide a complete and integrated network infrastructure to provide a natural upgrade from legacy to advanced deployments. NeuraCOM system is the first true AI-Based network infrastructure specifically designed for mining operations.
Tunnels Communications Systems
Engineering reliable communication systems and deploying them in tunnels requires detailed planning and knowledge. From extensive radio propagation testing to integration with mobile phone carriers and commercial radio broadcasters, planning a network that runs underground requires a wealth of specialized knowledge and experience.
IWI is a renowned expert in the design of advanced tunnels systems architecture based on hybrid platforms, NeuraNetworks of fiber Distributed Antenna System (DAS) and Radiating Cable Networks (RCN). We provide solutions for Professional Mobile Radio (PMR), Digital Mobile Radio (DMR), Terrestrial Trunked Radio (TETRA), Wi-Fi, Mesh Networks, LTE and P25 operations.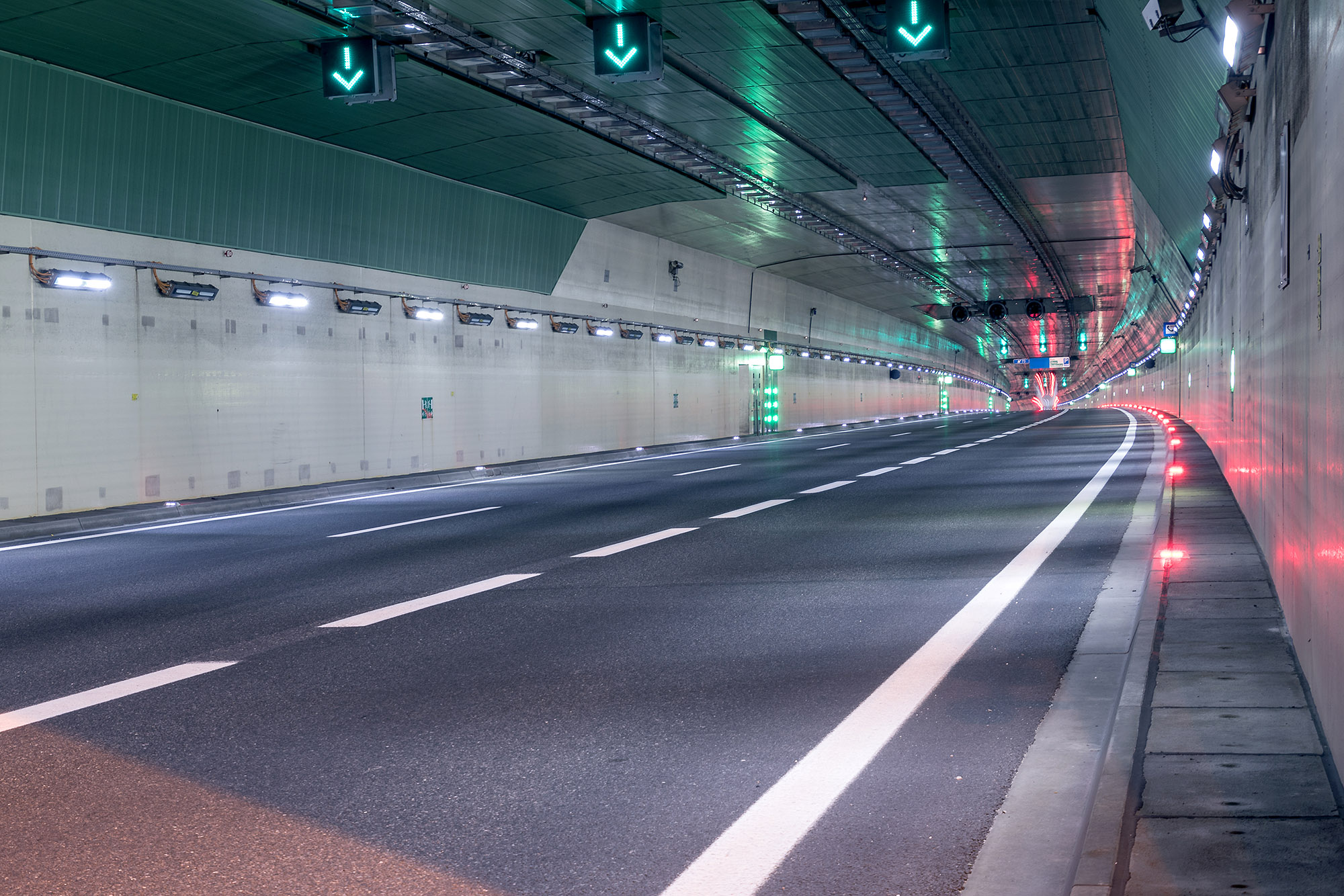 In-Building Coverage Solutions
The emergency radio communications systems used by public-safety first responders are key to staying connected during emergency and recovery operations. Mobile and radio coverage must be designed as part of resilient architectures to ensure network availably in all critical situations.
IWI has over 25 years of experience delivering connectivity infrastructure for in-building public safety, P25, TETRA and cellular solutions (5G and LTE). We offer a broad portfolio of network solutions combined with the expertise and resources to design, deploy, and service them. Our designs have been deployed in many of the world's largest energy production facilities, airports, railway and metro stations, and tunnels.
Railway Communication Systems
Our novel Fiber-based Positive Train Control (F-PTC) network can reliably extend the 220 MHz signal through railway tunnels. This patent architecture will also enable simplex communications in tunnels for the integration of voice communications based on AAR 160 MHz band with Positive Train Control (PTC) operations. LTE cellphone expansion for voice and data can be integrated to offer redundant link for the PTC communication in the tunnels. Furthermore, our technologies can be adopted to enable the 450 MHz Distributed Power (DP) systems in the tunnels to ensure timeless and secure coordination at intermediate points throughout the length of the train in the tunnel.
IWI's NeuraNetworks design architecture is a resilient platform for mission critical system operations. We utilize advanced design and simulation tools to guarantee coverage and ensure your investment is protected. We build 3D models of your system during the design stage and prior to deployment to ensure optimum coverage and performance outcomes.
IWI's multi-disciplinary engineering capabilities cover all major engineering disciplines required to design, build and maintain your mining networks and products, efficiently and professionally.